Fuck boys, season's winding down. The battle for first comes down to two. Perennial powerhouses the Atlas Steelers, led by "Greasy" Gav Sardella, and the expansion Townline Tunnelers fronted by Craig "Shieko" Laro. The two teams are separated by only 2 points with just 3 games remaining, which means every game counts. Grinding out victories this time of year is like grinding on a Fonthill girl in high school, it feels great, but fuck, you have to work to get it.
Eryn "Slumlord" Warden and the Crown Room Kings hung in for most of the season, but plagued by attendance issues (rumour has it, an std spread through the team like a….well…an std) fell out of contention for first. IF the team can stay away from the East Side Welland girls and all manage to show up they are just as much a threat as anybody in this league and can do some damage in the playoffs. It's a big "IF" though.
Then we have the Welland Stelcobras. Led by Matt "Dboy" Sajn the Stelcobras have secured their spot in the basement of the WNHL. However, as the 86 Mets showed us, a team fueled by cocaine addiction and beer can accomplish anything. Can the Stelcobras summon the coacaine fueled greatness of Doc Gooden, and the "I'm pretty sure this dude is fucking crazy"ness of Lenny Dykstra and shock the world?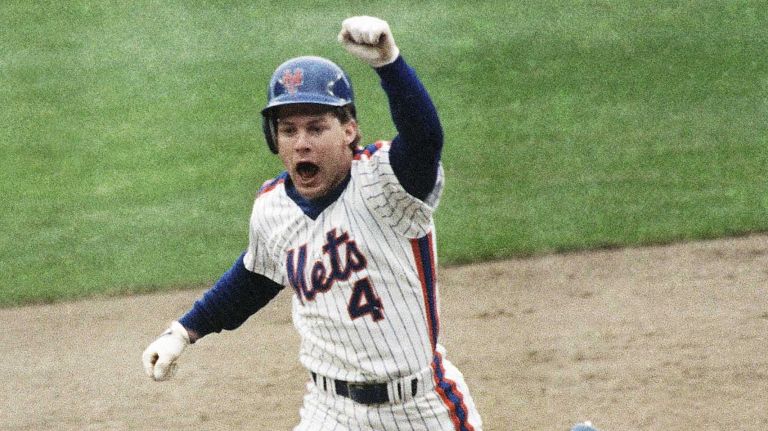 Playoffs start on February 20th, and will be a round robin format. 2 points for a win, 1 for a tie, and never ending shame for a loss. At the end, the top two team put life and limb on the line in a battle for the King Street Cup at the Meridian Center. The others will play for third, but much like when The Tea Party opened for Tool, nobody but your family cares.
Three games left to giver.