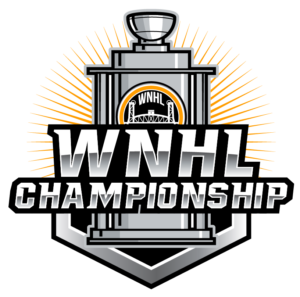 Playoff Time is almost here and the WNHL Playoff Schedule has been posted. It will be a round robin with referees, 2 points for a win, 1 point for tie just like the regular season. Each team will play each other twice. We will also have a timekeeper and be playing 2 10 minute periods and with a 15 minute 3rd period stop time throughout. We will be playing the puck off the mesh like Regular Season and Blue Line Icing.
The regular season standings will dictate the goalies being selected, 1st overall will get the first pick at the goalie and it will go down accordingly. Each team will have same goalie for the entire playoff and at the WNHL Championship at the Meridian Centre on April 14th 2018.
Please note the April 11th Games are both in Welland at a Special End of the Playoffs Time of 8pm and 9pm at the Welland Youth Arena. I think this will be a great way to end the season and find out who will be in the facing off in the Championship Game and the Consolation Game.
Always a pleasure and let's have a great playoff to cap off a great year!
Kelly Jones