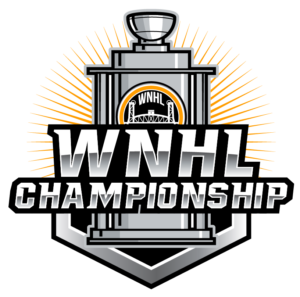 Start spreading the word about the WNHL Championship at the Meridian Centre on April 14th 2018 Consolation Game 7pm and Championship Game 8pm. We will be doing a 50/50, The Great Canadian Puck Toss, The OV Shootout and Prizes. All proceeds will be going to Canadian Tire Jump Start so more kids can grow up to be high performance Athletes like the WNHL. A poster and social media campaign will be out soon. Let's start spreading the word and getting lots of people out for the games. It is always a great time.
After the game we will be heading to The Rex Hotel for a after Championship Buffet for players. We will also be booking a bus in the next few days for the WNHL Championship to take athletes from The Rex Hotel to the Meridian Centre and back. Cost will be $10 or $15…..Still getting quotes.
As always Thanks Boys!