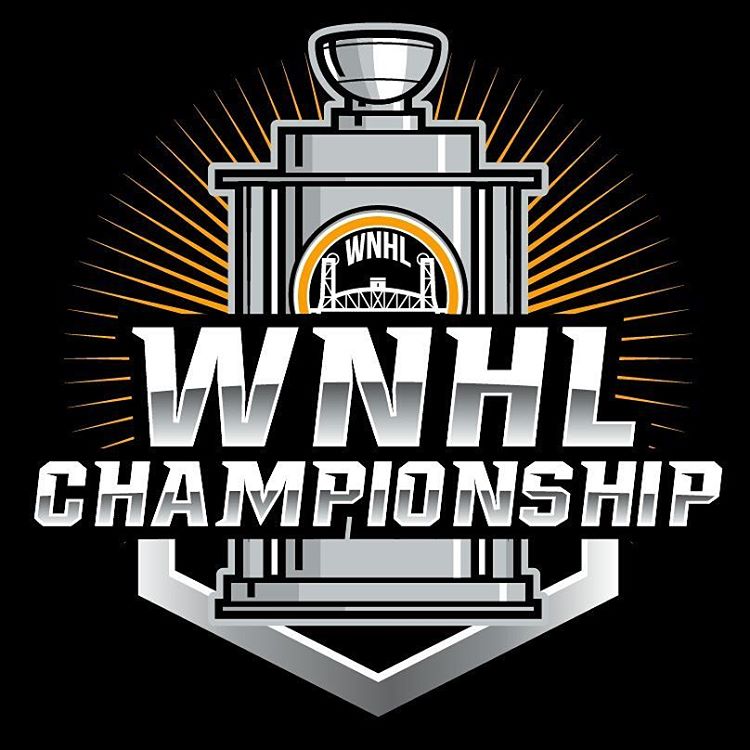 The WNHL Championship Playoffs start this Wednesday on March 11th as six teams start their battle for the King Street Cup at the Meridian Centre on April 11th. Games on April 11th start at 6pm. Keep in mind location may change due to possible conflicts with the Ice Dogs Playoff Schedule or not being in the Playoffs. We will keep everyone posted. Play well and play safe.
Playoff Tiebreakers – 1. Head to Head (Playoffs) 2. Goal Differential (Playoffs) 3. Regular Season Standings
See you on the ice…..
Kelly Jones