Well boys, here we are again, on the precipice of another fantastic season for the WNHL. The draft was held this week in the newly renovated Napoli Room at our home base the Rex Hotel in beautiful Welland Ontario. It was a great night, drinks did flow, and mistakes were made. Let's take a closer look at those mistakes;
Leading off like Rickey Henderson, were the Merritt Islanders, guided by new GM Ryan Daniels. It should be noted that Daniels is not entirely new to this as he was the GM of the Jacked Daniels at the 2018 Christmas Classic. A team that finished dead last, but hey, people learn from their mistakes right?
Drafting Willard first in the second round is like going back to visit the uncle that molested you because he gives you candy. I mean, sure, there is candy, but there's also butt stuff, lots of butt stuff. To be fair, Willard, Podio and Dusso can be a great line if they can put down the shatter pen long enough to pick up their hockey sticks. I give this draft a 2/10.
Next up came the expansion Dain City Dusters led by Baz.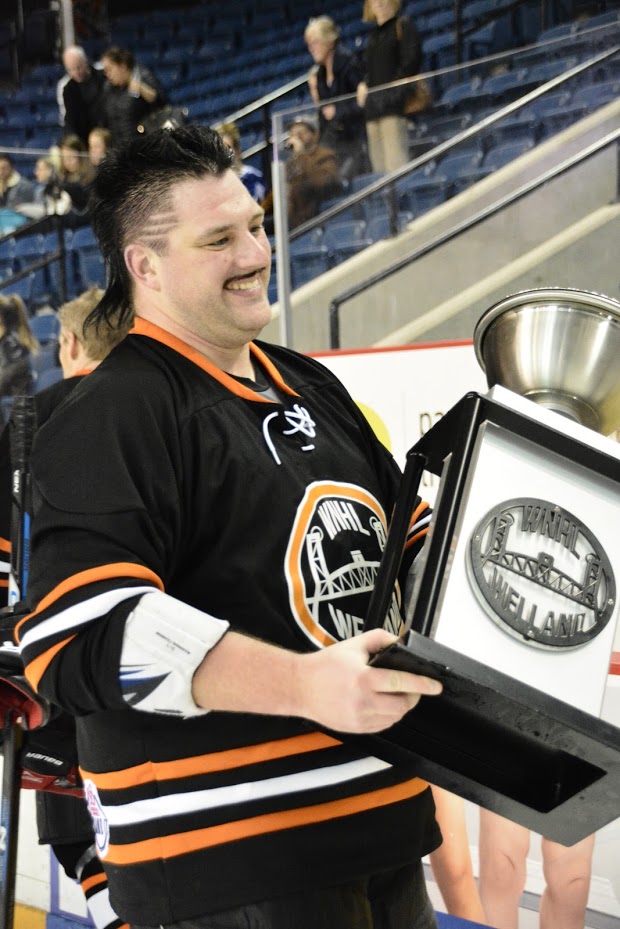 As you can see the man has a championship pedigree, but can he lead his team to the promise land? I mean he can't lead himself back to his own blue line so we'll have to see. Baz selected the most rookies with a whopping 6! You know what that means? It means he has no respect for this league or any of you. Fuck this guy. I give his draft a 6/10.
Coming it at the halfway point of the draft is Jay "Just For Men" Thom and the expansion Lincoln Street Legends. Thom, who must be sick of Cockell picking off all of his soft passes up the middle, drafted him first overall. He followed that up by drafting a returning Marty Pew. Inside sources are saying Marty is fat now, so who knows what he'll bring to the WNHL aside from an extra 30 pounds. In the later rounds he picked Kellman and Barty, back-to-back. This might be the worst pairing since Milli met Vanilli. This draft gets a baby forgot my number/10.
The final expansion team, the Atlas Steelers, led by Jon Campbell, picked next. Is it really an expansion team if they've been around for three years? (honestly Campbell, pick a goddamn name) Campbell started by following the "892 is better than you" game plan drafting Doyle and Sinclair first. He tried to balance it out with some Dain City by drafting Beadle, but if you dig deeper, you realize that Beadle married 892 which takes away some of that D.C. street cred. To give his team some truculence, Campbell drafted Scotty Two Times, Kelly Jones and Billy T, in what can only be described as a murderer's row of guys who got cut from their house league teams. This gets an 892/10.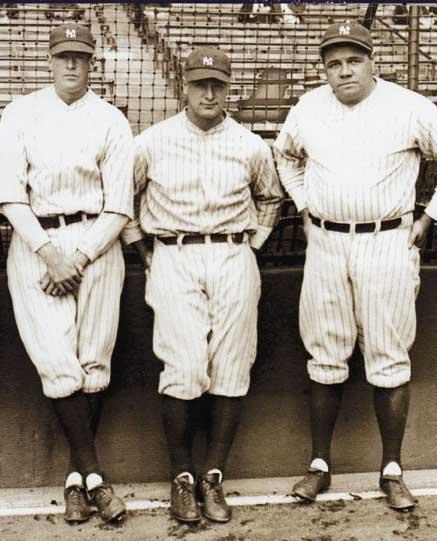 One of the two returning GM's Eryn Warden and the Crown Room Kings drafted in the fifth spot. Warden, who is looking to avoid the same mistakes as last year, picked former GM Chris Accursi in the first round. Accursi couldn't get it done in the front office, but was a member of the King Street Cup champion Atlas Steelers last year. He also managed to steal Tyler Stack and Donaldson in the first half of the draft (if you can call mediocre players in the mid-rounds a steal). In the later stages he managed to grab Le Grand Alain, who will no doubt find himself doing work on one of Warden's many properties this year. He closed the draft by grabbing not only Grant "E-Bike" Vash, but also the man that will arrest him one day Dave "Not The Last Pick" Gomez. I'm sure that'll be fun, it'll be like watching a buddy sitcom. This gets a Cinq/Dix pour Le Grand Alain.
Closing out the draft was last years runners up The Townline Tunnelers led by Craig Laro. Laro made sure to lock up his defence by drafting Lance Romance in the first spot. He followed up by grabbing Woods and Cboz back-to-back. Paired together they become the Red Eye Jedi's. In the mid- rounds he grabbed Gabe Mollo. Forget Italian, this guy is all Russian and no Finnish. This draft gets a четыре / 10.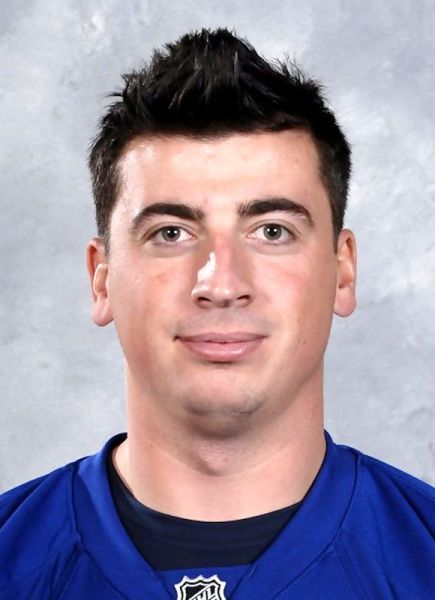 So there you have it. The teams have been picked, families have been separated, and the battle lines have been drawn. So crack your beers, roll your joints, and pick up your sticks. It's motherfucking hockey season.