Townline Tunnelers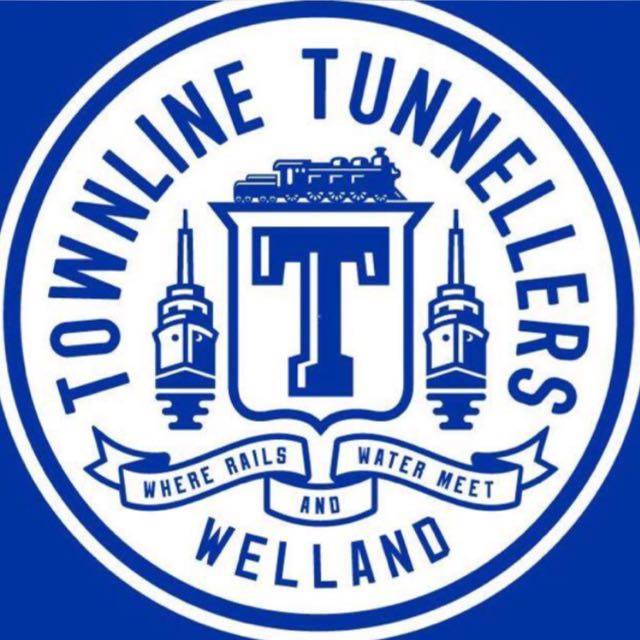 Last but not least in our season previews brings us the Townline Tunnelers led by GM Craig "Shieko" Laro. The balls of destiny bounced off Laro before landing on Warden, leaving Laro with the bluest of draft balls. Can Laro build the Tunnelers up to a team worthy of that logo or will they stink worse than the actual Townline Tunnel? Let's dig in. (get it?)
In the first three rounds the Tunnlers found themselves with Romance, Nun, and Woods which are the three keywords in my pornhub searches.  It's hard to argue with big Lance Romance as your first round pick.  Big body, scores goals, kills Paco's.  Oddly enough he uses the same size stick as Chris "Superbaked" Woods in spite of the four foot height differential.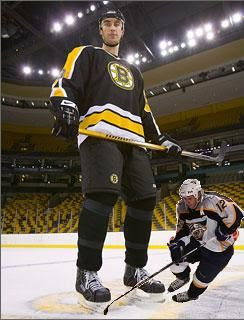 Picking up Dino "Noni" Maddelina was a solid move for the Tunnelers as brings a lot of top end skill as well as being a absolute beauty in the room. The Tunnelers stuck by their game plan of bringing in new and fresh faces and picked up Neil "What Brother" Bhan, John "We've already talked about dudes with two first names" Harvey and Ben "Alliteration" Brown. All three players coming of strong if not quiet rookie season in the WNHL and look to take that next step in their development.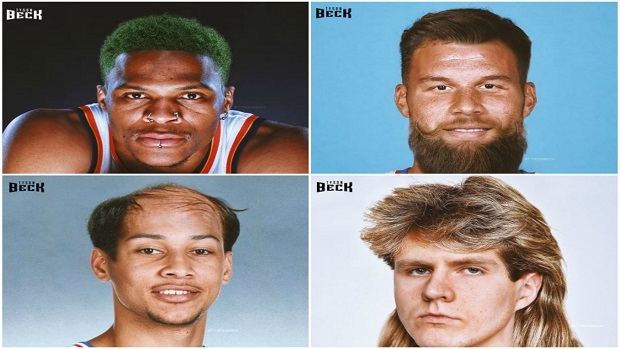 As we move into the championship rounds, Laro made some strong moves to shore up the third line.  Bringing in guys that don't need a nickname like Spins, and Grant Vash. Grant Vash is the WNHL version of Phil Kessel. Not well liked, eats a ton of hot dogs, and does nothing but score goals. That's a triforce worthy of the Legend of Zelda. In the last two rounds, Laro stuck with longtime Tunneler Kenny "Lemiux" Oost, who saw his breakout season happen on the Tunnelers and TJ "Opposite of a closer" Hatton. Hatton can close deals all over Welland but put him on the ice and…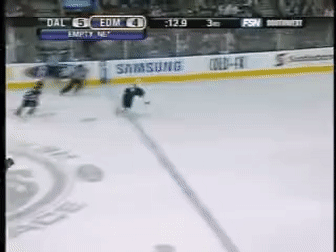 Will 2020 be the years the Tunnelers rise up and return to the top of the standings in the WNHL? Will Laro's solid but quiet leadership inspire this group of turds, or will he need to bring in Torts to help sort his team out. The Tunnelers have the best logo in the game, now just need the team to match it.
The Tunnelers quest for the King Street Cup beings October 7th (TONIGHT!) against the Crown Room Kings.