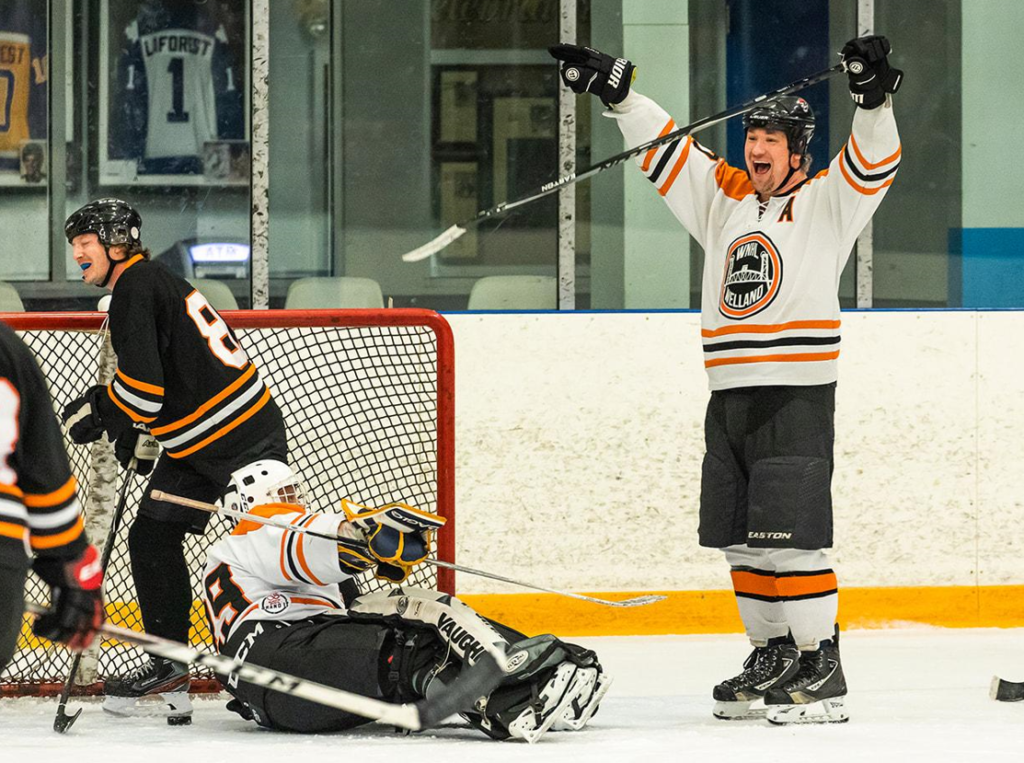 After a long couple weeks of number crunching, contract negotiations and weighing options the WNHL Head Office as decided to expand the league to 8 teams this coming season. Too many players that got involved last year through COVID-19 impacts or injury impacts were great additions and we have a many returning players that we love to have return. Sprinkle in some fresh blood and I think the 8 teams will be a great addition to the WNHL. I believe the league is all about inclusion and embracing the sport of hockey every Wednesday. I feel this was the best decision to meet that goal.
I am excited to announce that Tyler Stack (New GM of the Merritt Islanders) Mike Podio (GM of the New Rose City Raiders Franchise) and Chicken (GM of the New Woodlawn Warriors Franchise) will be our three new GM's for the league. All three are perfect in skill, attitude, leadership and WNHL consumption to be great leaders just like the rest of you.
Thank you to Ryan Daniel for your hard work as a GM during some challenging years with COVID-19. Ryan and Co-Commish Scottie Two Time will be managing our website and stats on a weekly basis.
Ryan Rumsby is excited to be returning to the net for the next season coming off his "Most Improved Award" this season. Dennis Martin will be our other new goalie, who provided some great goal tending skills in replacement of Dean. In the last 6 weeks Dean has returned to WNHL Summer Pickup leaner and meaner as new build towards the next season.
Here are some changes moving forward. Many of them were discussed at our Annual GM's Meeting at the Rex Hotel.
Host three WNHL Prospect Nights on August 3rd, 10th and 17th. Each WNHL is Rookie is required to attend at least two of these games.
The draft will be moved to August 24th 2022 at the Rex Hotel at 7pm
Season will start on September 7th 2022 the season will be 30 games including the Championship March 25th 2022
Travel in 2023 will be higher and we will be taking March Break off (March 15th) and that game will be replaced by your WNHL Super Sunday Game.
Playoffs will start on February 15th 2022
So everyone knows this wasn't a decision that was rushed into and over the course of the two years we were faced with many challenges. The most important by product is that now more great people are involved in the league.
The League Office is still shopping Ice Times with the local arenas.
Welcome back our COVID-19 Casualties and Welcome our new players!