Well here we are again on the precipice of greatness. The WNHL has expanded faster than my waistline, and we find ourselves staring down a season of eight teams vying for the greatest trophy in beer league hockey, The King Street Cup. We've also gone right off the rails and included goalies in the draft, because apparently goalies have feelings too. Who knew right? This year promises so much more, as we welcome members from the call up list to their full time spot as well as the return of the great unwashed from their season banishment. (and you thought it was impossible to think less of Kellman).
However, before we hit the ice and get a chance to drink and skate and then drink again, we need to establish allegiances. How else will you know who to hate for one hour on Wednesday nights? The battle lines will be drawn on August 24th, at the Rex Hotel. Welcome to the WNHL draft preview.
1 – The Atlas Steelers
After stumbling into the finals last year (only to get lit up like Podio at the golf tourney by the Townline Tunnelers), Jon Campbell returns as GM for the Steelers and sits atop the draft board with the number one overall pick. Will he continue his trend of picking only Fonthill players because of his strong belief that people from Fonthill are better than everyone? Who's to say? What we can say, is that he will be without he fellow "better than you crew" Mike Podio as he'll be seated at the same table as a GM of the Rose City Hockey Club, and you can bet he'll have his big ol bear paws in the 892 honey pot.
So how does Campbell handle the pressure of having the number one spot without the Fonthill safety net? WIll he be forced to diversify and draft outside L0S area code? Will he draft Sinclair in the number one spot like some sort of weird unwashed safety blanket? How high is he willing to go to draft Haist to fulfil the Fenwick quota that seems to exist on the Steelers?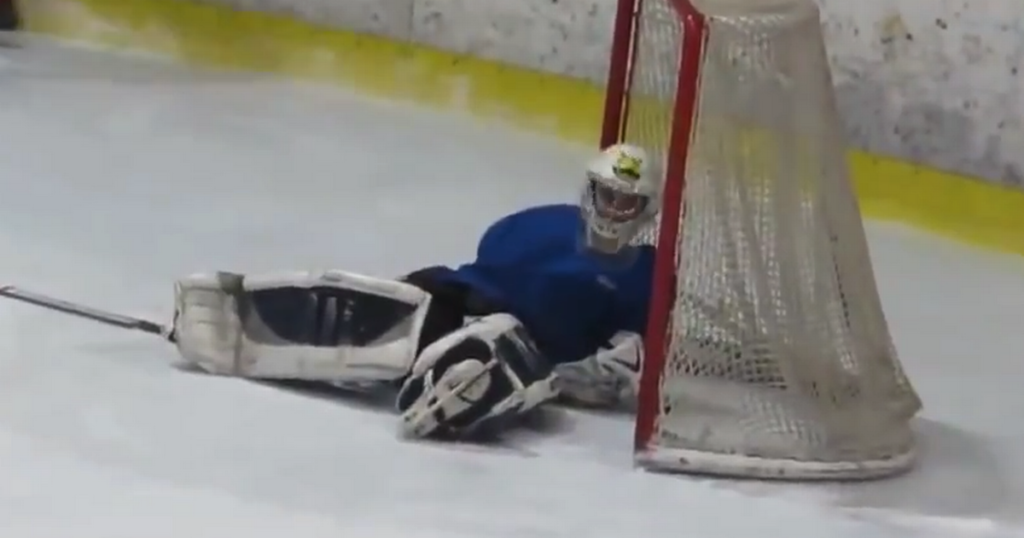 The Atlas Steelers are an Original Four franchise, and the inaugural King Street Cup champion, and Campbell, while not the original owner, has taken over the franchise and installed a "room first" philosophy. This has led to moderate success on the ice, but hall of fame level parking lots. So what does that mean having the number one overall? Last year's number one pick was Cockell, who wins championships, but is prone to Cockell snap outs.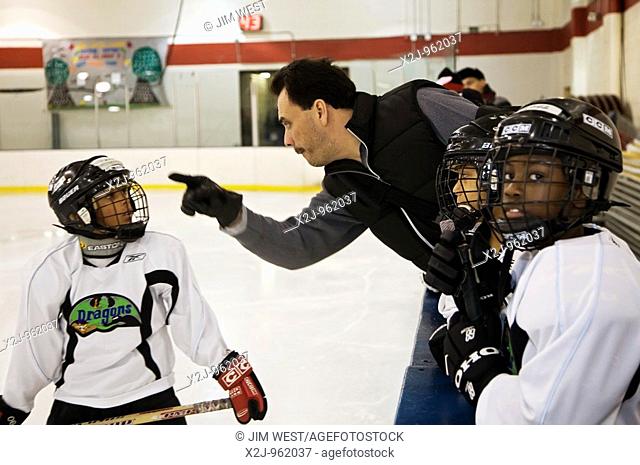 Campbell has to know that Craig Laro is right behind him at two who took Cockell at one last year leading to…well…this.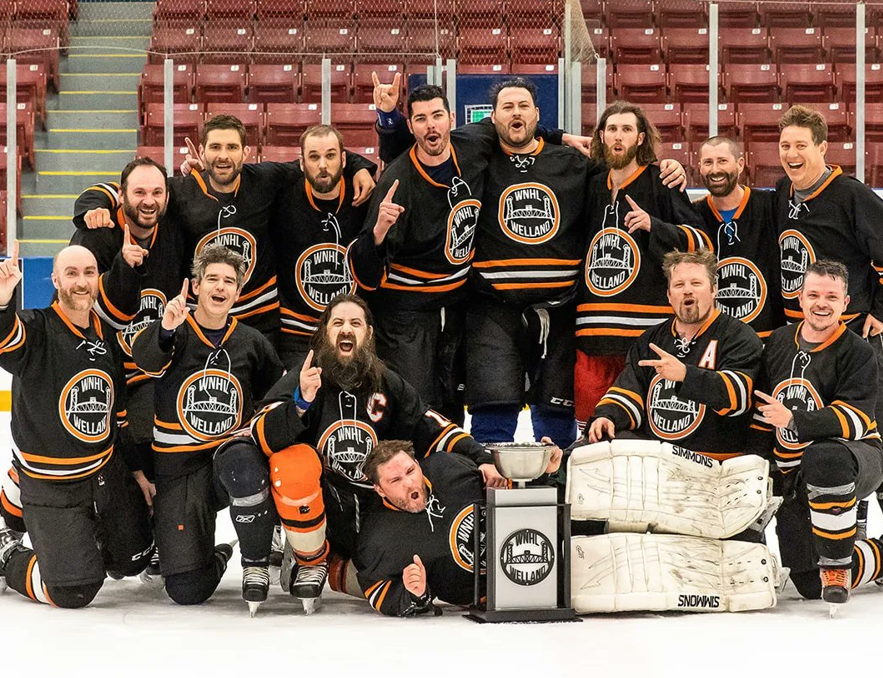 The other factor to consider when writing the draft previews is the the play of the GM himself. There is no doubt that Campbell is an offensive threat, scoring The King Street Cup winning goal is 2018. (Which denied me my three peat, and thus the above picture). Campbell also plays defence like he's following Covid guide lines on the ice, by staying six feet away from the puck.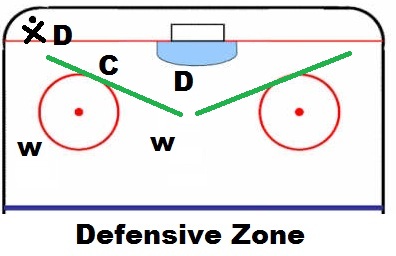 He's going to need somebody to play on their own side of the blue line and somebody who can feed him tape to tape passes from goal line to blue line, as well as somebody who will fit it to a Steelers style room.
Prediction: Kevin Wright. A puck moving defenceman who controls the play, last years rookie of the year, Girardi award winner, Christmas Classic champion and KIng Street Cup champion. That's quite a resume for a first year player. He's like Dalton 2.0. (Suck it original Dalton).
Stay Tuned for part 2.