2 – Townline Tunnelers
Craig "Sheiko" Laro returns as GM of the Townline Tunnelers, and this time he comes swinging about the biggest dick you've ever seen. He was last seen slinging it over his shoulder and wearing it like a scarf. The Tunnelers of course are the reigning King Street Cup Champions, and will be the target all year. They are in the number two (ha!) slot (haha) on our draft board. Let's take a look at what we might expect this year from the Tunnelers.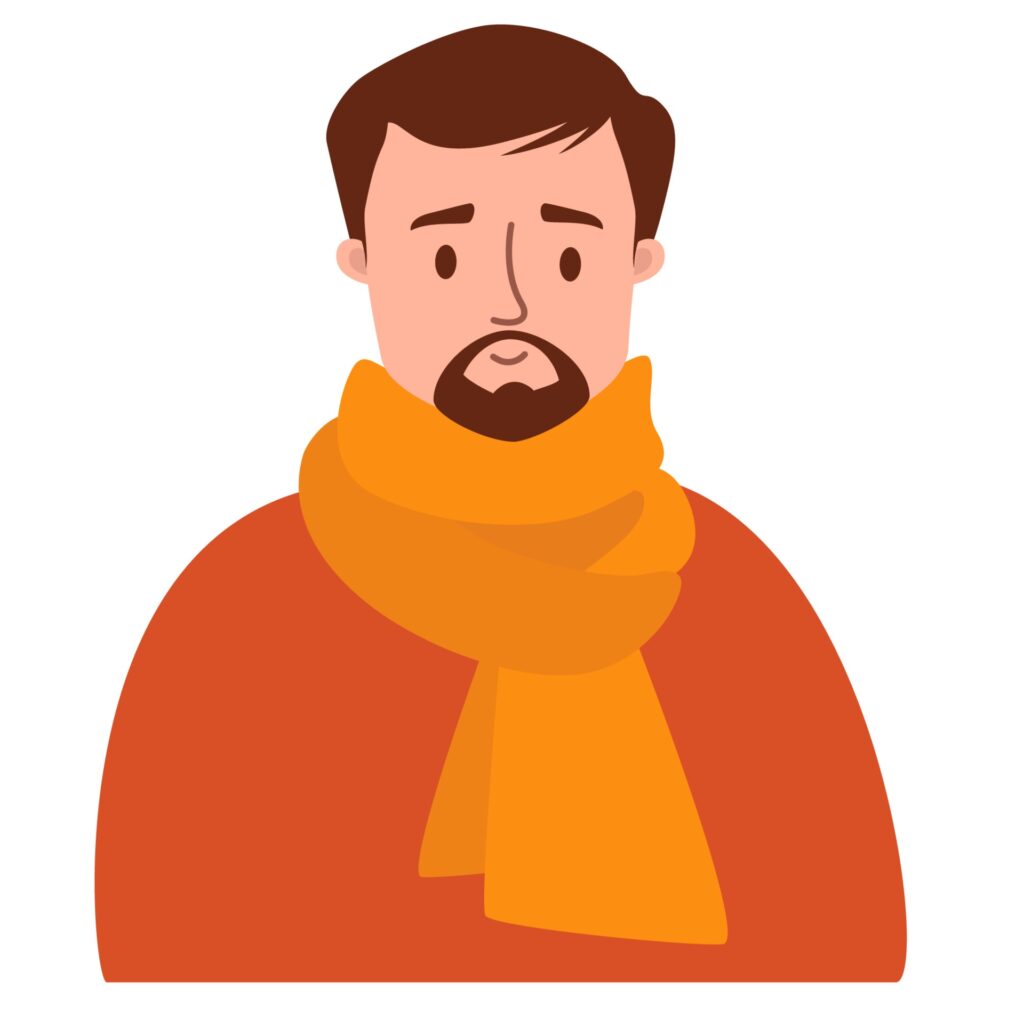 Last year Laro picked number one and obviously turned that into a championship. He began by anchoring his team with former MVP Alan Cockell and later reunited him with the only other original two timer, Chris "Back to Back" Woods. Together they both ended up on top the leaderboard, and Woods added to his impressive resume by bringing home the Andy Bosak award. (Just for the record I played on a wing with these two and had career high goals and assists. 14 of each. Just saying. I was the Kevin Stevens of the WNHL). Say what you will about the volatility of the pair the two bastards win games.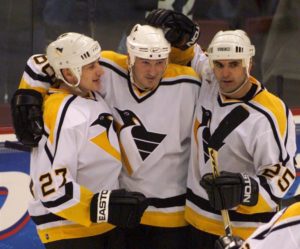 Laro showed his keen scouting eye last year by picking Brian "Eat the Rich" Barker and Kevin "Already talked about his accolades" Wright in the middle rounds of the draft. This was 100% the result of him scouting really well and not result of him knowing the two previously and having them sandbag in the prospect game. Laro just has a much stronger eye for hockey talent then his fellow GM's.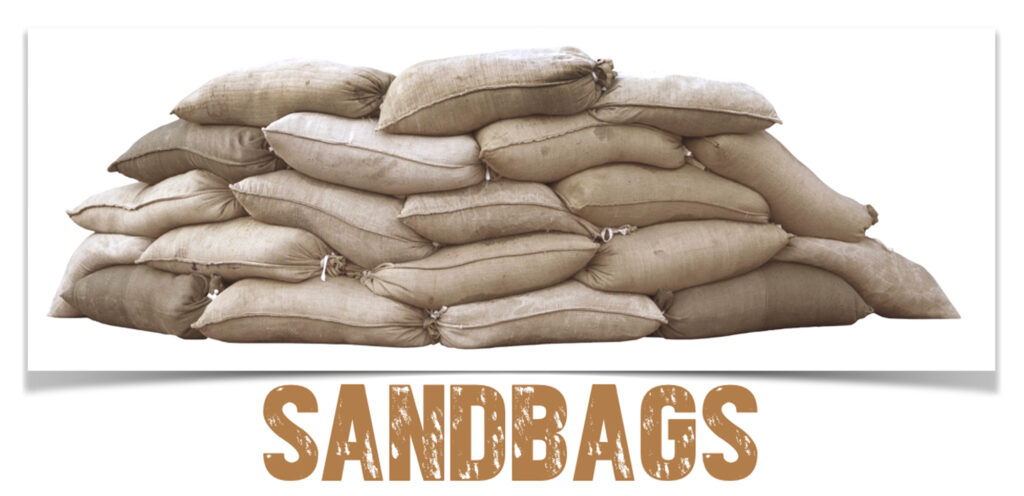 It's time to look at the GM and his role on the team, and last year Laro surrounded himself with the best defensive core since the 2005 Steelers, who won SuperBowl XL. Hey, did I ever tell you that I was there? I hardly ever mention it. Anywho, aside from himself Laro added Kevin "Done talking about him" Wright, Colin "Cookie" Cook, and Lance Romance. Lance has been around and we all know what he can do, I mean how can you miss him? (Paco should have missed him). He's back there with Cook, who is walks the line of being a "try hard" but not being a dick. Full disclosure, I did draft 2 of the four defenceman to my WNHL Xmas Classic Championship team. With these four defencemen you could have had your mother playing in net and still would have won. Just for fun though, you know, just for shit and gigs, they added Colin Nunn for the playoffs.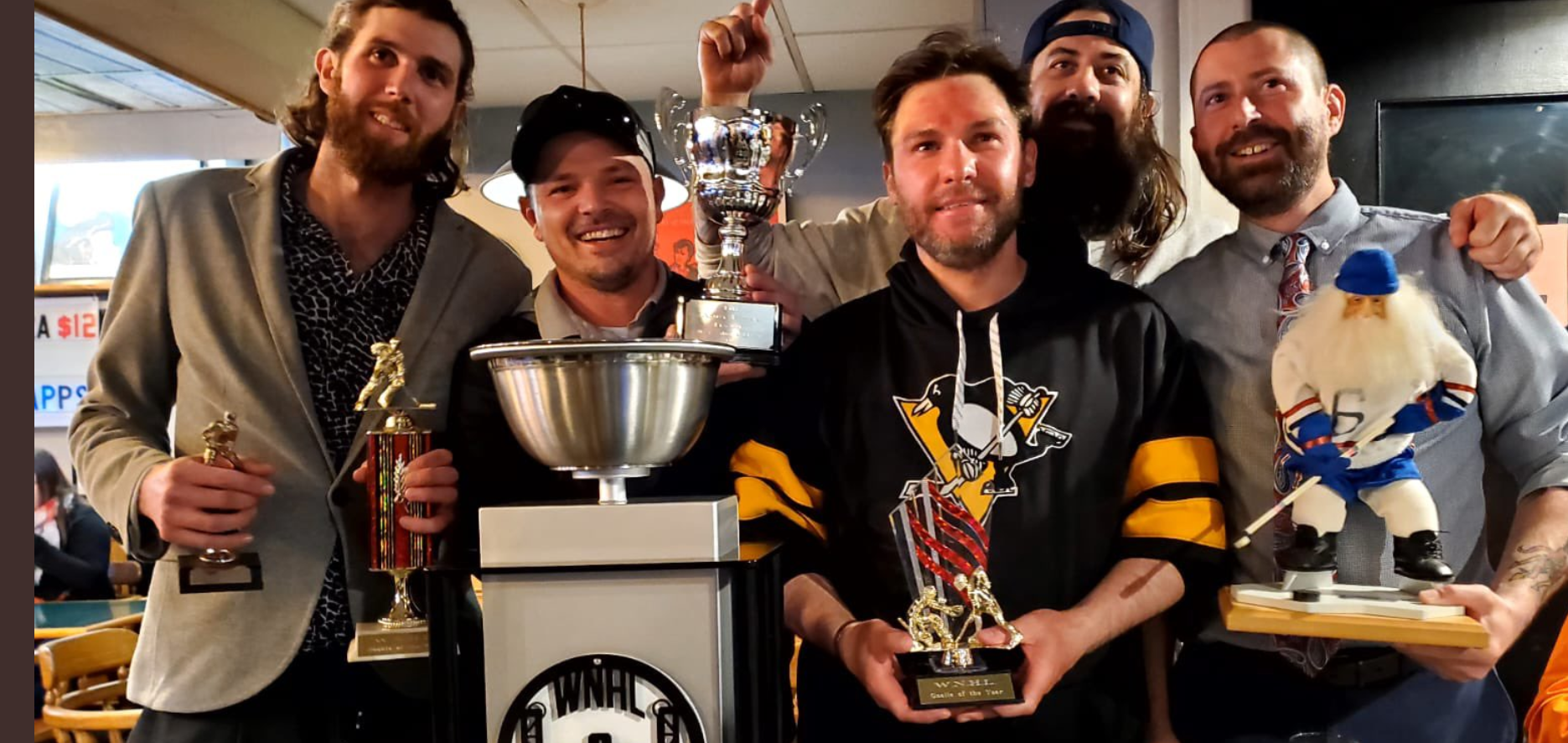 So where does that leave the Tunnelers going into year one of their title defence? There are no keepers in the WNHL,, but I don't see any reason to change course. Time to run it back like your "Fast" WIllie Parker the starting running back on the 2005 Superbowl winning Pittsburgh Steelers.
Prediction: Cockell