Rose City Hockey Club
We move now to the first of two expansion teams for the 22-23 season the well named Rose City Hockey Club (RCHC). Longtime WNHLer Mike Podio has rose to the ranks from 4th line scrub all the way up to general manager. Handed the reigns of his own franchise Podio nailed his first decision as GM by with the branding of the new team. Can he follow it up an select a team worthy of playing under such a great name. Let's analyze, scrutinize and criticize.
Right off the blocks RCHC got their franchise player in former MVP Dalton 'Huge Nerd" Wilson. This is a great pick if you like eggheads who do math equations on the bench. Just real nerd shit. RCHC made a bold choice in the second round by grabbing Silvan "Still Can't Believe He's Not French" Roy. Last year in his rookie season Roy made an impact on the WNHL and finished top 10 in scoring. RCHC obviously feels that he can continue to grow after spending the offseason training by crushing OV's and Rex six slicers.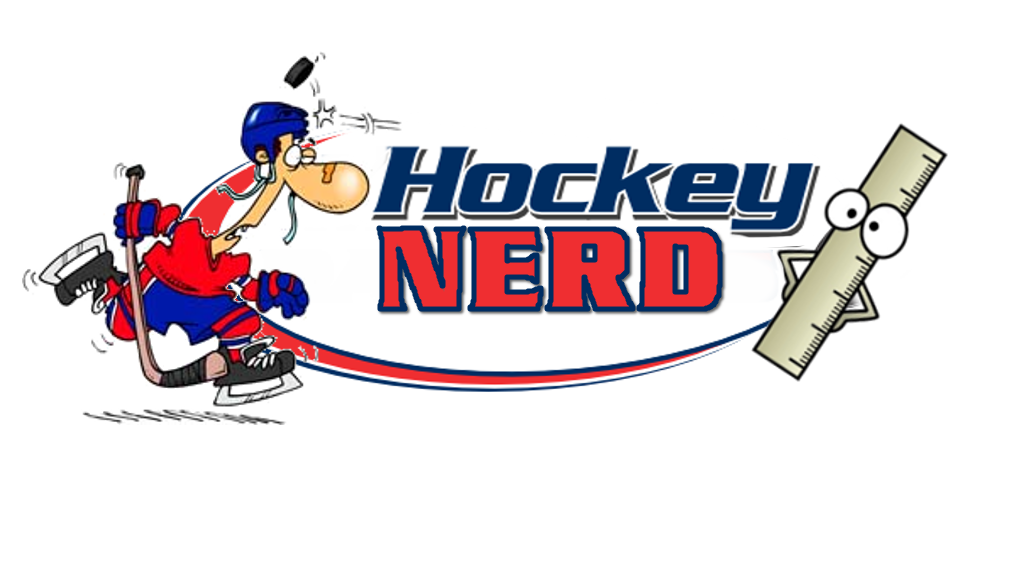 Podio continued to strengthen the defence by drafting Brian "Straight Outta Chippawa" Rusnov. Rusnov a rookie to the WNHL comes over after a successful career manning the blue line for the Chippawa franchise before they folded. They followed this pick with Ben Brown who is as exciting as his name would suggest. RCHC tipped their cards a bit through the middle rounds and drafted last years call up, Ryan St. Pierre, former Islanders GM Ryan "Hold the S" Daniel, and Callum Gomez. It would appear the RCHC does not want people talking in the room. So he addressed this need by picking three players that don't or possibly are unable to talk.
RCHC hitched their goalie wagon to Dean Dean the Goalie Machine. Dean has had his ups and downs in the WNHL and is recovering from a knee injury that kept him out of action for some time, Dean is looking to rebound and regain his average goalie status. RCHC also doubled up on the Brady brothers, bringing Nate "Dogg" Brady and his brother Scott "Not a Legend" Brady. However, RCHC then split up the Marcoux brothers drafting only Shawn, while GM Mike Podio was heard saying that Charles isn't even worth the breath it would take to say his name. (His words not mine). RCHC locked down their room presence with Shawn "The Terrace Ave. Workhouse" who hasn't found a corner he won't grind,. and straight from the circus, you're favourite freakshow and mine, Le Grand Alain. RCHC has a good team to launch the franchise, but not good enough.
Prediction: 5th