Lincoln Street Legends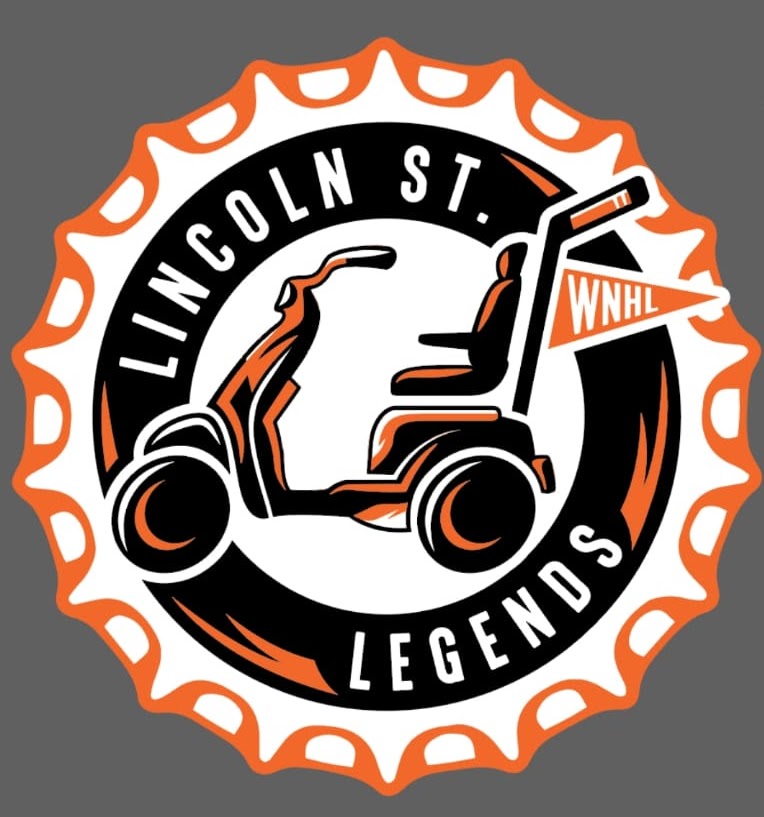 Moving on from the leagues worst logo to one of the leagues best the Lincoln Street Legends. Almost cementing their title as Legends after finishing first place in the 2019 regular season as an expansion team. If GM Jay "Throw it up the middle" Thom looks to replicate that success he's going to have find it from the fourth spot in the draft where dreams go to die. Let's kill his dreams.
Coming out of the blocks Jay Thom went both ways and picked a WNHL O.G. and perennial first round draft pick Allan Cockell, and followed it by drafting Corey "Fauxhawk" Hutchinson. We here in the WNHL believe that the fauxhawk is the worst kind of hawk after "Mo" and "actual". Thom selected Dryden in the third round. On the draft board he is listed as Dryden M. as in missed most of the season last year. So in the first three rounds you have the loudest, worst dressed and most absent all going to the Legends. Sounds fun.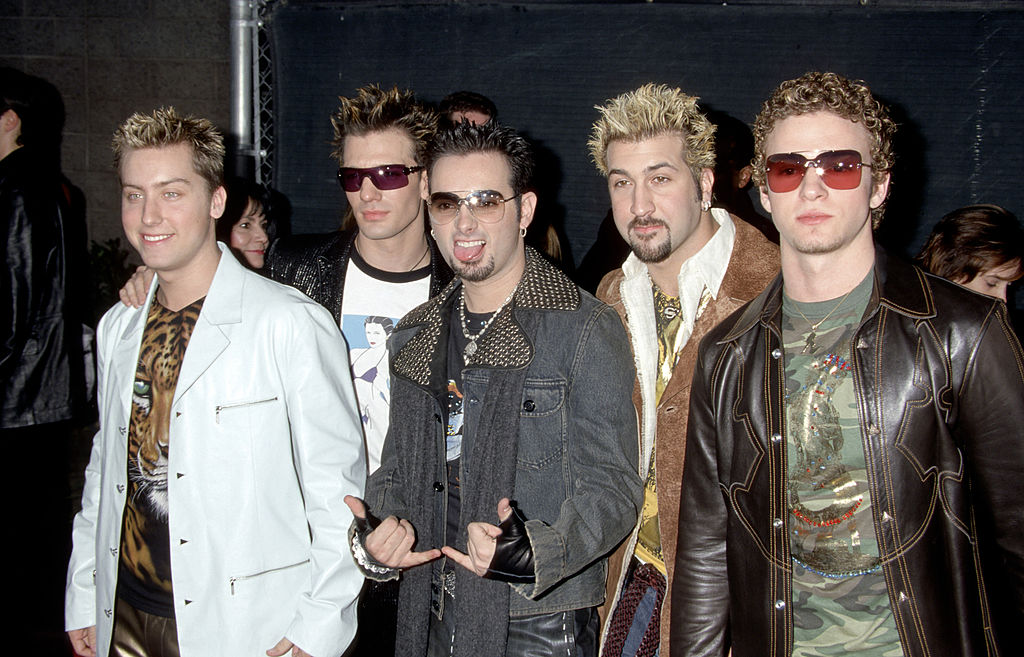 Moving into the middle rounds, the Legends looked to balance out the unlikeable with a couple of the more likeable guys in the league, Rob "The Professor" Foster and Bill "Prince William" Crum. The flow that Foster brings to the rink will work to counteract the fauxhawk overload in the room, while Crum will bring some Fonthill class to a group of degenerates.
Jay Thom followed suit of the other three teams and brought in a familial matchup by drafting brothers Chris "Henrik" and Greg "Daniel" Bosak, who are just like the Sedins if the Sedins diet consisted of nothing but booze and weed with the occasional Rex pizza thrown in the mix. The four weeks that Cousin Save joins the team will bring the familial impact to three and give the Legends a boost on the ice and in the parking lots.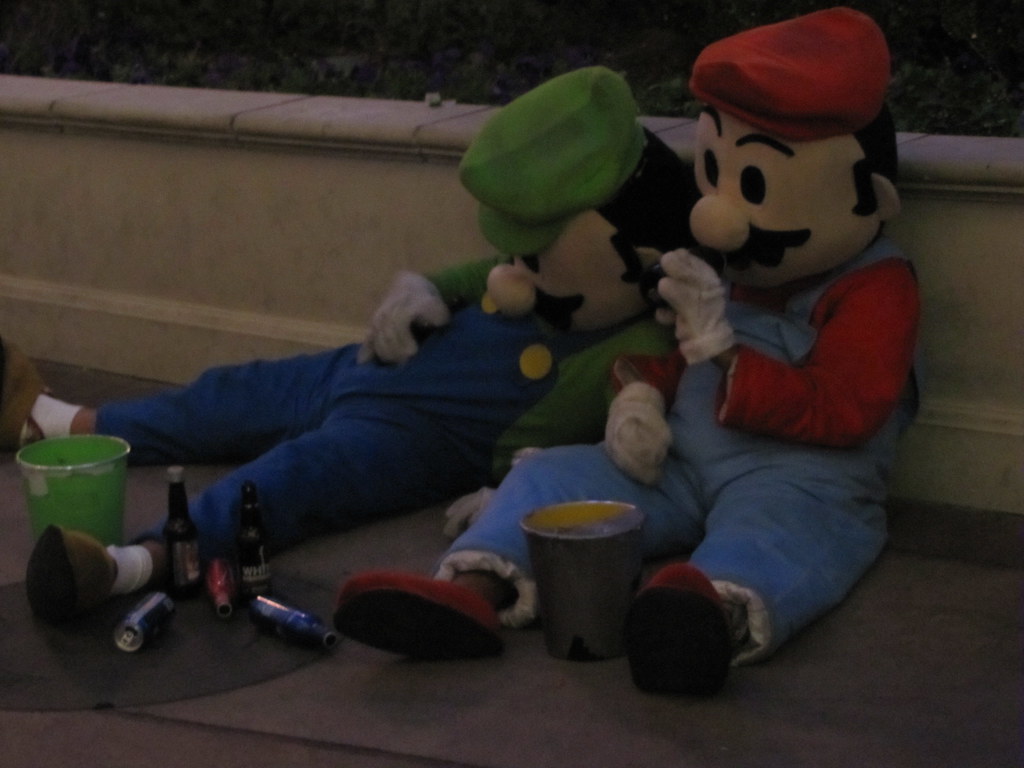 Moving into the championship rounds Thom looked to be on the right side of the law by bringing back Mike Law and following up by drafting Kris "Don't call me a bus driver" Habjan. Then, just to ensure his team wins the title for most unlikeable, the Legends brought in Chad "Beavertail" Kellman. Nobody in the history of this game can call for a pass like Kellman.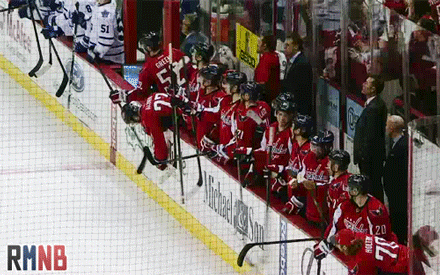 The Legends will have a target on their back this year due to last years strong performance and the overall unlikeability of the team. Will the Legends respond like champions or will they go down like a bunch of whiney middle aged dudes complaining about not having enough guns?
The Legends quest to the top begins October 7th vs the Dain City Dusters.