Before we proceed to the next preview, we here at www.wnhlwelland.ca need to acknowledge our mistake. I made one once in 1992 and now I've made my second. In a rush to meet the very strict deadlines set by our editors, I overlooked a player in part 6 of the preview. When talking about best guys, (again in my haste and under the threats of bodily harm) I failed to mention, The Puerto Rican Supermodel, the Wheeler and Dealer (wink) Kyle "Supermullet" Boggio. When your talking about best guys he's right there at the top of the list. A huge presence in front of the net, in the room, and in the parking lot where he definitely isn't selling percocet.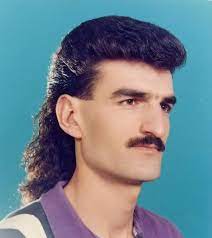 7 – Merritt Islanders
We move on now to the Merritt Islanders who have moved on to a new GM in Tyler Stack, after years of obsessive management by Ryan "Really Loves Willard" Daniel. (Also, not DanielS. He's a two first name guy, as if he's not weird enough). Stack a longtime WNHLer and the inaugural WNHL All Start Champion, had the option to pick anywhere he wanted. He chose 7th. His first move as a GM is a bold one or the dumbest move ever seen in WNHL history. Just rocks in the head kind of dumb. Should probably move out of town kind of dumb. Canada flags on the back of your truck level dumb. Let's have a look.
Once again we have a new GM taking over so we don't have a history to look at, so I'm forced to make stuff up. Stack is a long time WNHLer. Nope, said that part already. He's pretty good at hockey. He's got a brother that's a bit of weirdo but is the Gretzky of naming WNHL teams and is responsible not only for the Merritt Islanders name but also the WNHL Xmas Classic Champions the Seaway Maulters. (Captained by Scotty Legend, thank you very much) Stack also owns a plumbing business (for all your plumbing needs call Stack Plumbing). That exhausts my knowledge on Tyler Stack.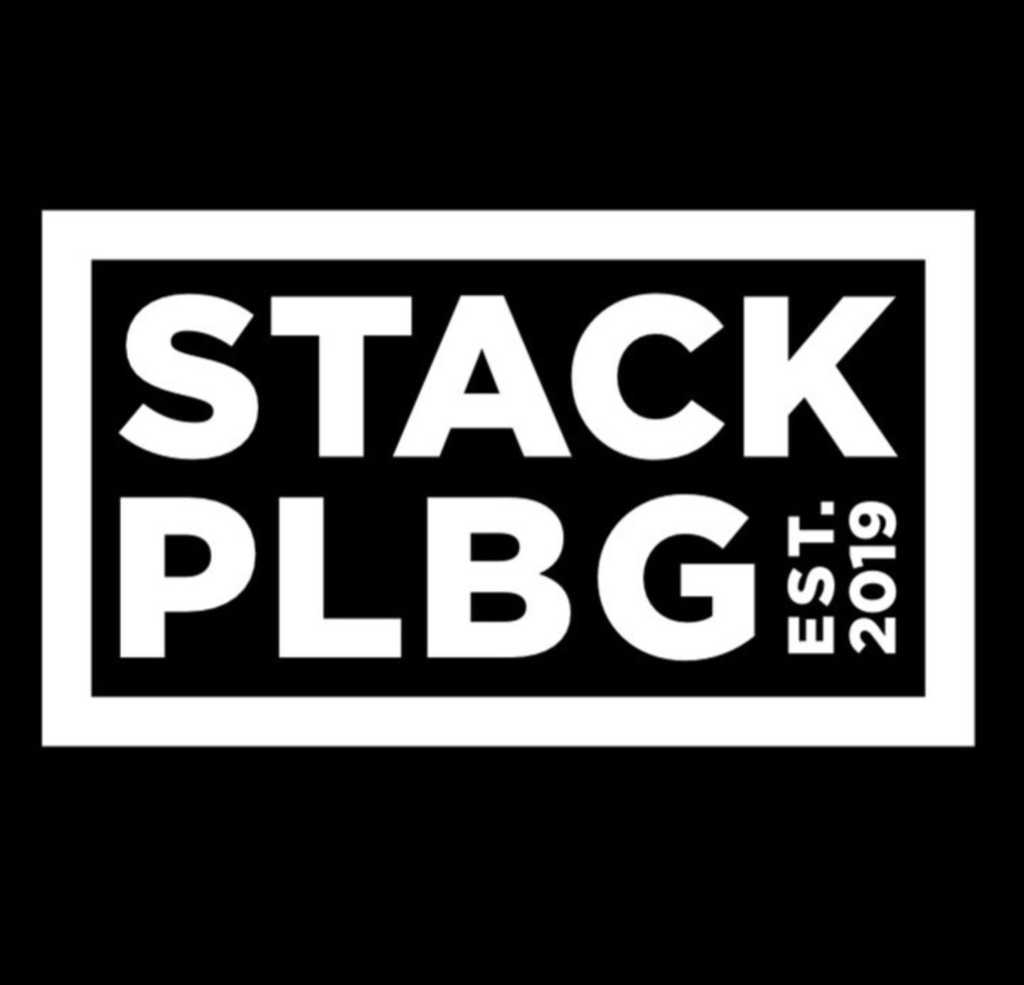 Stack is a longtime WNHLer, and when he's not fixing pipes or denting twines, he can be found managing the Rose City Thorns Baseball Club. (Speaking of fantastic names). At the time of this article the Thorns are a half game out of first, so it's clear the management in his blood, be it plumbing companies, baseball teams or hockey teams, as we saw when he captained the original WNHL All-Start team to the first evet championship. (Team featured future first ballot hall of famer Scotty Legend) Stack could look to the Thorns roster, and pick up players like, Teddy Ballgame, the more likeable of the Beadle brothers, Kris "All Natural" Habjan, or Matt "Hope He Was Better at Baseball" Backshall. That's actually pretty good line if you replace Backshall with somebody who doesn't suck so much.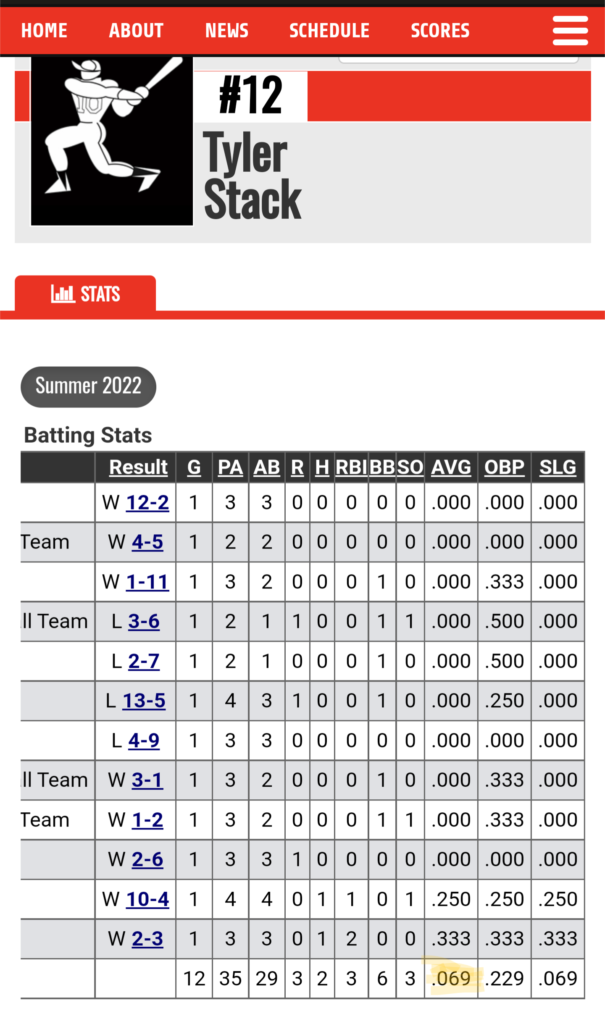 Stack is a long time WNHLer and as such knows the league and the players in it. He been in the game since day one and has seen them all come and go. He witnessed the rise and fall of the Welland Undertakers, the struggles of the Welland River Rats, and the staggering incompetence of the StelCobras.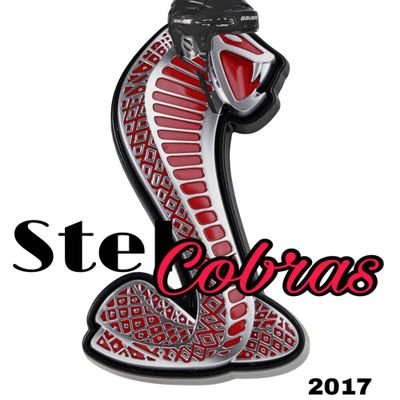 Stack is a longtime WNHLer and has played on lots of teams, and last year he played on the Islanders. He had a chance to see first hand what plagued the team. Maybe it was the fact that he only scored six goals last year, but who's to say, we weren't in the room with them. For the past few seasons the Islanders core was made up of Daniel, Willard "Yellow Fever" Willardson, Pat "Try Hard, DIck" Riley (that comma is important because otherwise it's just a suggestion), and Shawn "Just a DIck" McKinnon, who spends the off season building up good will with his generous donations from Merritt Brewing, only to destroy is all six games into the season.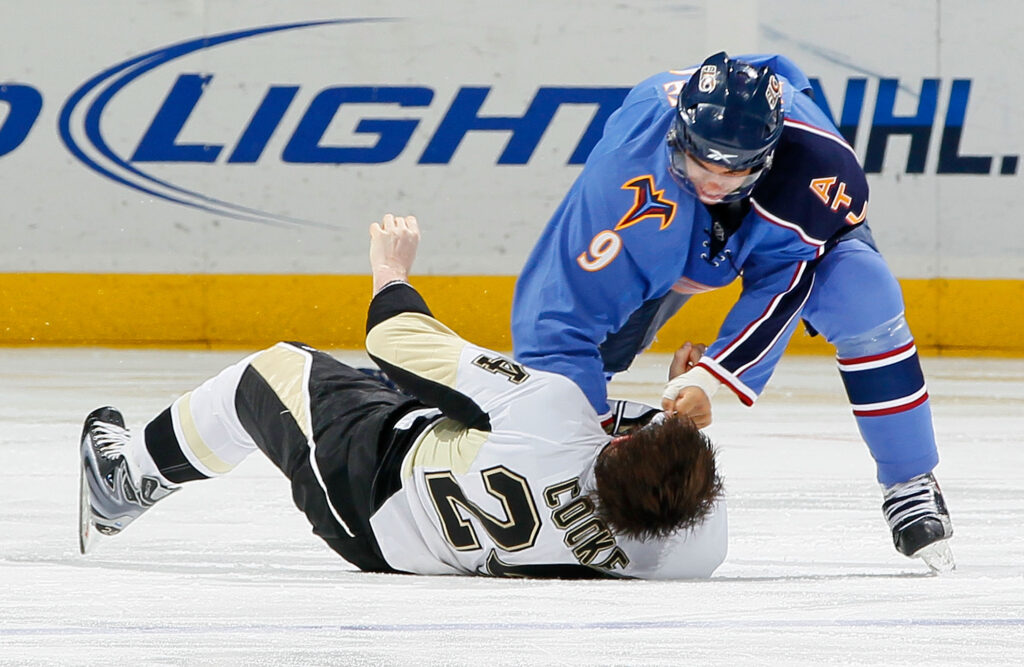 Stack is a longtime WNHLer and has seen all the drafts, including Xmas Classics and WNHL All Start drafts. After making one of the riskiest moves and picking seventh, Stack will sit with almost back to back picks. You can bet he's going one offensive and one defensive player. Stack thrives in an offensive role, even though he only scored 6 goals, (and hits, .069. Maybe Stack lowkey sucks at sports)? It appears he's going to need to bring in some offensive help. Perhaps a three time champion? Perhaps a reigning MVP? Perhaps a pick that will disrupt the current King Street Cup Champions the Townline Tunnelers core?
Prediction: Chris "MVP" Woods