Rose City Hockey Club
The second of the two expansion teams last year, but the only one that wasn't an embarrassment The Rose City Hockey Club return looking to get even less embarrassing. Mike "The Glassman" Podio returns as GM of the franchise after setting the league on fire with his A+ merch game, and B+ on ice product. What does RCHC have to do to keep progressing in the WNHL? Podio gave himself a Quality Life Assessment and is now looking to go from Dead to Only Better. Lets see if Podio can Drink this Fucker Dry in the draft.
In the first round RCHC grabbed Petey "No Intensity" Nunn. (if you say that aloud it really flows off the tongue). Petey is a gentle little bunny rabbit, both off the ice and on. Just a bouquet of flowers and sunshine. A real joy to be around. At no point should anybody be intimidated by him, as he is just out there to have fun, and looks like it too.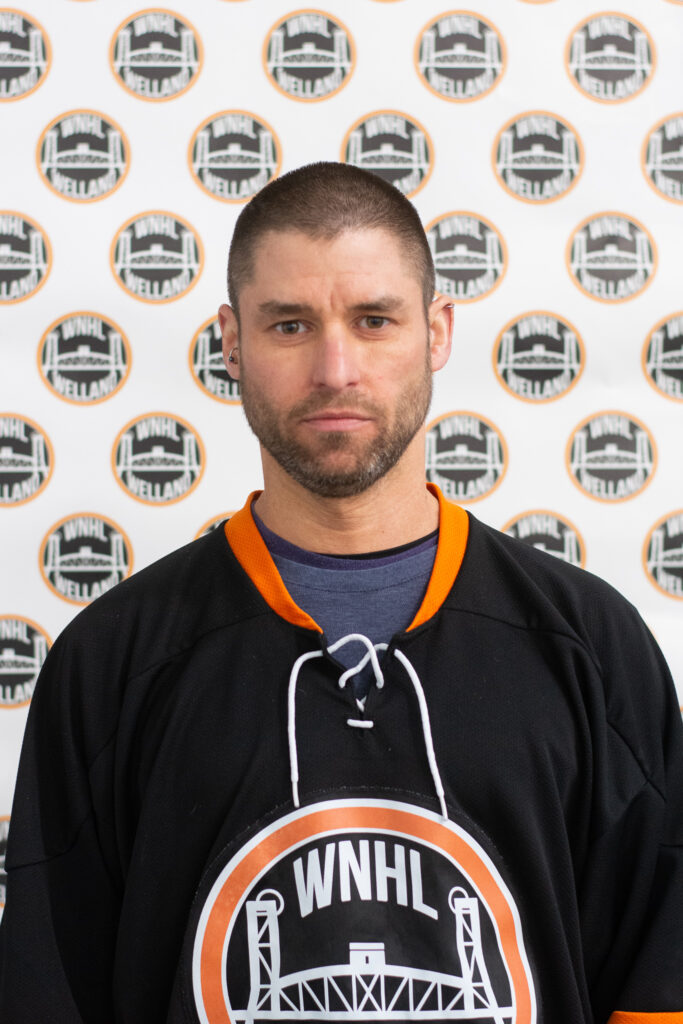 You want scoring? Is that what you want? If so RCHC has got you covered. In the next three rounds RCHC picked "Soft" Sean Boychuck, Brian " Price is Wrong Bitch" Barker, and last years Andy Bosak winner for the league MVP Ryan "Two First Names" Daniel. That's a lot of goals coming RCHC's way. If he can stay on the ice without complaining about his various ailments, Boychuck can be a dominant player, but he is another former first round pick whos stock is falling. Something about these first round players being soft as paper towels (Mox I'm looking at you). Finding Brian Barker in the third round is a huge score for RCHC. If I recall correctly, which I probably don't, but he had 5 goals in his first WNHL game? Auston Matthews can suck it. In round four is where RCHC found our current league MVP, and scoring leader Ryan Daniel. Once he relinquished the reigns of the Merritt Islanders, he immediately set the league on fire with 32! goals. I mean, the Islanders went on to win the cup without him, but still 32 goals!
With the scoring locked down, RCHC turned their focus to defence for the middle rounds and picked Ryan "Not A" St. Pierre, Ben "Short Pants" Brown and Brian "Rusty" Rusnov. Adding these three to Mr. No Intensity Nunn builds a solid defensive foundation for RCHC. St. Pierre graduated from call up to full time WNHLer and has proved he belongs. He's a prick on the ice but not in the lot. Perfect addition for the WNHL. Big Bad Ben Brown could be a number one defenceman on any team and Rusty Rusnov who ditched the Chippawa Blues to join the WNHL remains one of the more underrated players in the WNHL and is a steal in the 7th round even if he did play for Chippawa.
To finish out the snake rounds of the draft, RCHC picked up Jeff "El Cunado" Bodden, Rod "The Decaying Bod" Hazely and Sean "The Hawk" Strohak. Two of these three players should not have been drafted before me. Bodden entering his third year and has a total of 8 career goals and Rod Hazely is actively decaying before our eyes. Strohak, however, has an engine that won't quit and legs that don't stop moving. Good addition to the ice and the lot. Also in 6-8 months his son might be bigger than him and take his spot on the roster, so keep your eye out for future WNHLer Carter Strohak.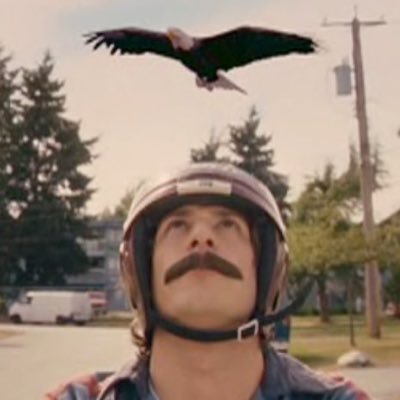 Finally we come to the last three rounds of the draft, the "straight" rounds as it were. In the last three rounds RCHC picked up Deaner to tend the goal. Let's be honest here, Deaner isn't as splashy a name as Rumsby or whatever, but he is a longtime WNHL goalie and quite frankly is under appreciated in this league by anybody who is not Podio. You go ahead and ask Podio his thoughts on Deaner, he'll sort you out. Stopping pucks while giving no fucks. Charles "The Narc" Marcoux in his second season went next, and his brings his 1 career goal with him. In the final round Chris "Brittle Bones" Paco joins RCHC. Paco missed most of last year because he fell off his bike, but exceeded career totals in goals in the short time he player. Paco is my bet for most improved player this year, if he stays off of his bike.
I have to be honest here, RCHC look like a weapon out there. They definitely can put the puck in the net and the defence looks like the can keep the puck out. I would argue they lack some depth, and friendliness. I think RCHC will struggle in the parking lot, and may be last in the league in beer sales, which will hurt the on ice product.
Prediction – 3rd Place